Projects
Looking For Inspiration?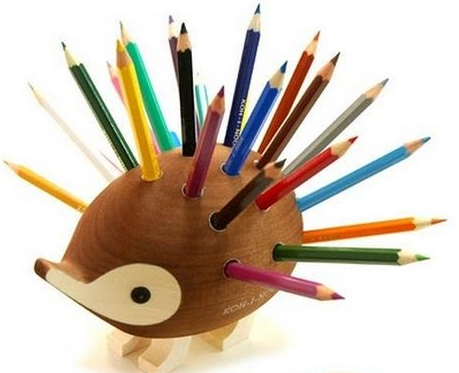 Try A Project From Here:
Toys, A pair of racing cars 
Bowls, Illuminated rims
Tools, Pin chuck for Oamaru Stone
Critters
Plans for birds, penguins and hedgehog pencil holders.
and the pictures birds, hedgehogs and penguins

Turn A Wig Stand And Donate It: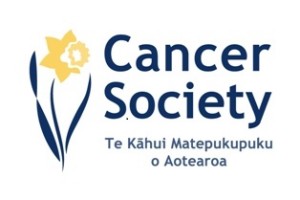 Plans available on the South Auckland Guild site (link below).
Or Check Out These On The Web:
Projects from the South Auckland Woodturners Guild
Projects from Woodturning Online